Digital remote solution
for healthcare providers
Movendos Health Platform is the market's most flexible and versatile technology platform for offering customer-oriented remote services to both small and large healthcare and rehabilitation service providers.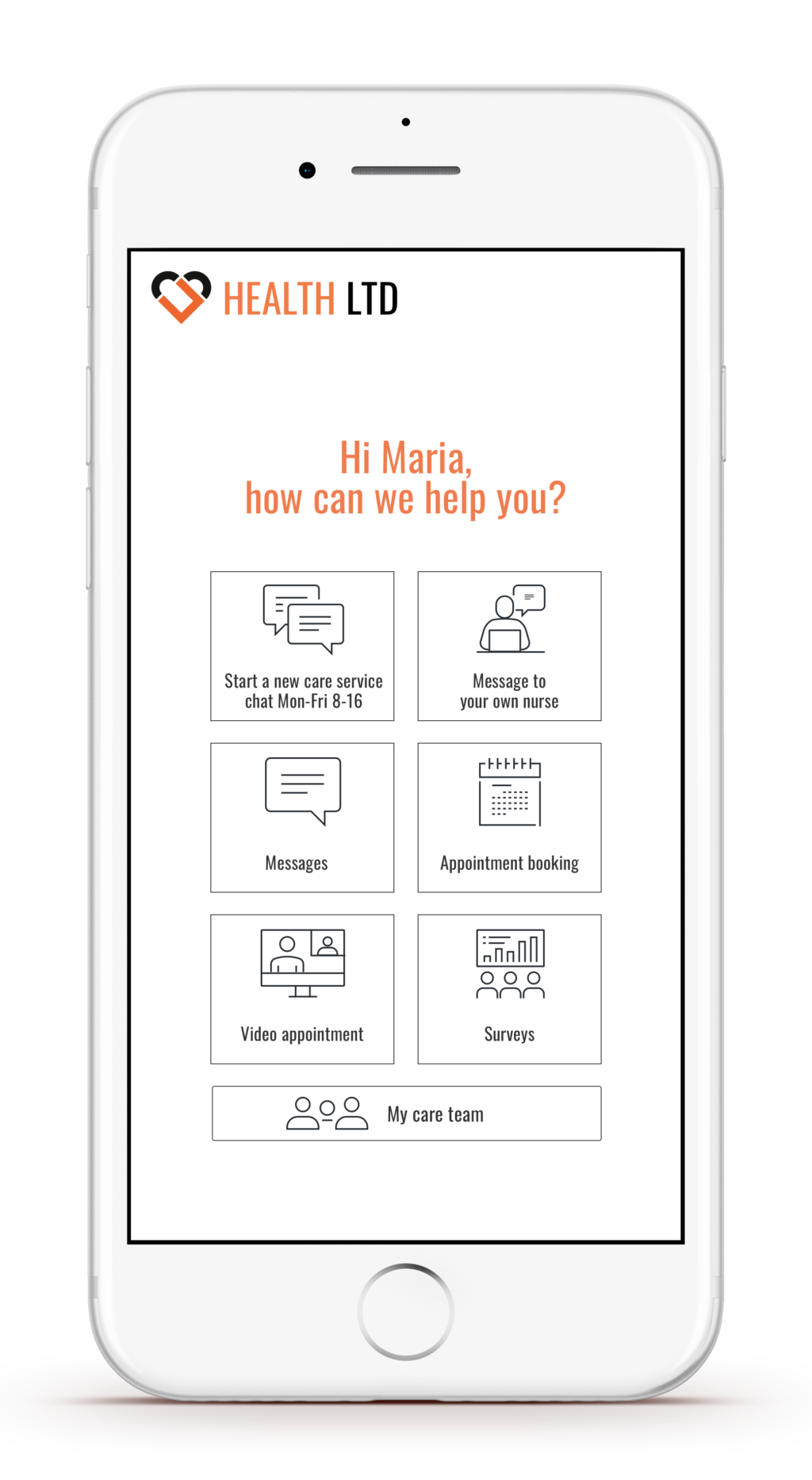 "What else can I say about Movendos services, than thank you! The benefit is obvious. Movendos is very customer-oriented and understands the customer's needs and situation.
The operating culture of the company  and
the Movendos way of working is agile, responsive and
as a fast-changing operator is important.
When you are open and able to communicate flexibly at every level, a strong mutual trust arises.
Things always proceed according to plan, one step at a time."
– Tiina Pohjonen, CEO Työterveys Helsinki
Modern cloud service enables smooth remote services for e.g. communication, appointment booking, remote appointments, reporting, assessment of treatment needs, customer guidance and data collection. The use of the services is smooth on all end devices (computer, tablet, smartphone).
The secure service platform consists of product modules that can easily be assembled into an entity that meets the needs of the customer company. The service is branded as part of the customer's overall offer and integrated into patient information systems.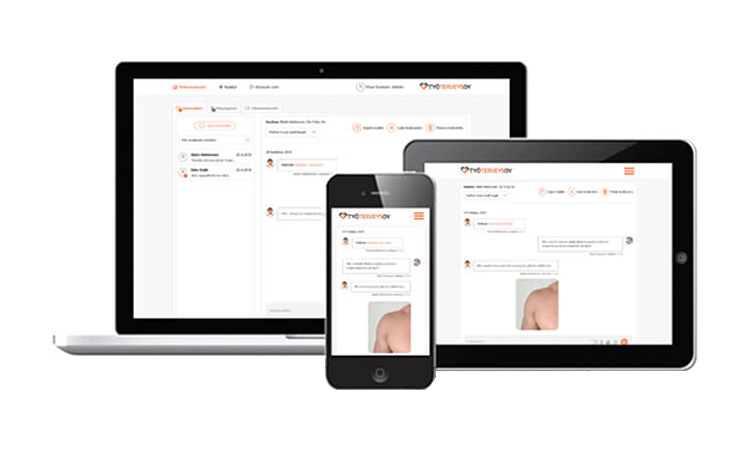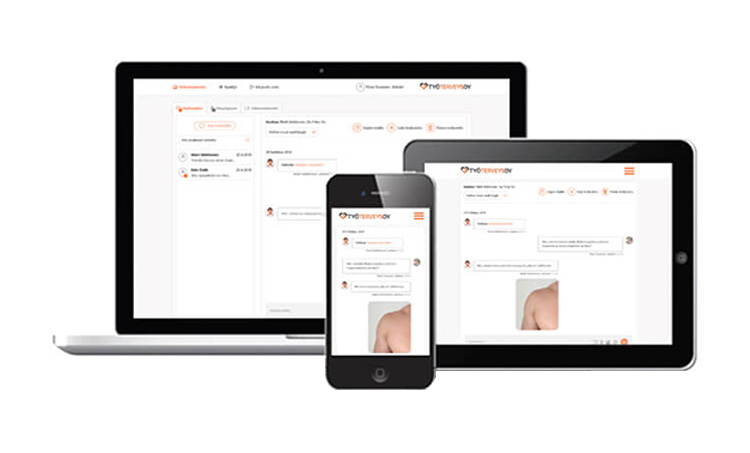 A secure solution for video appointments and communication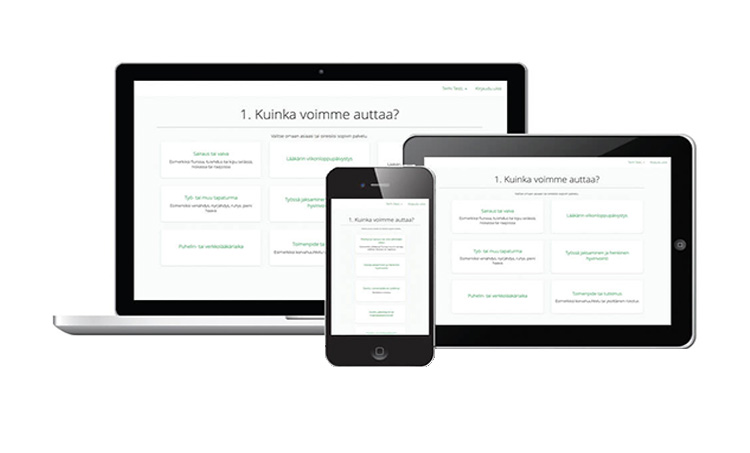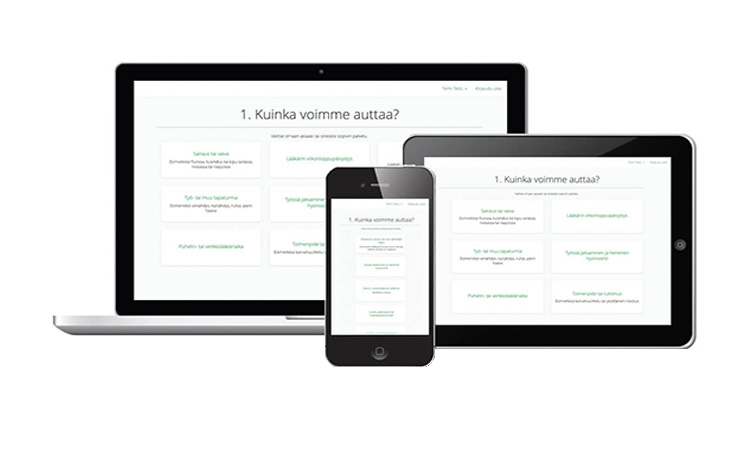 Need-based electronic healthcare appointment booking system ​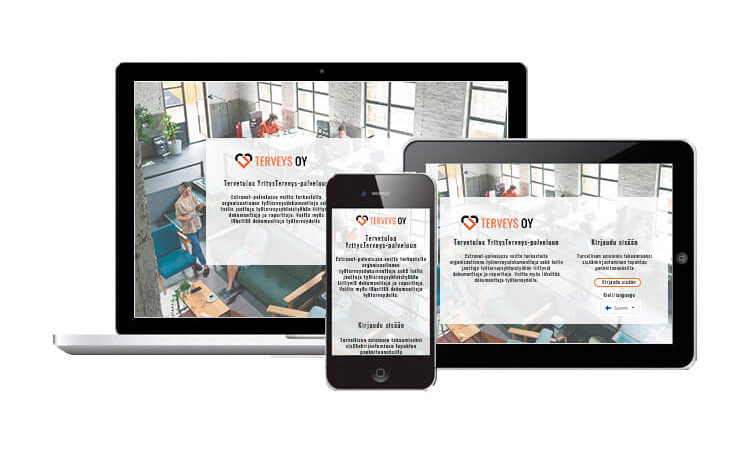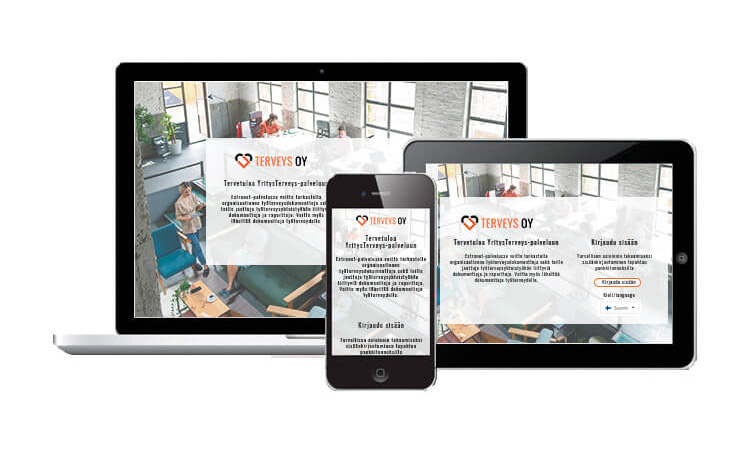 A data-secure overall solution for occupational health
co-operation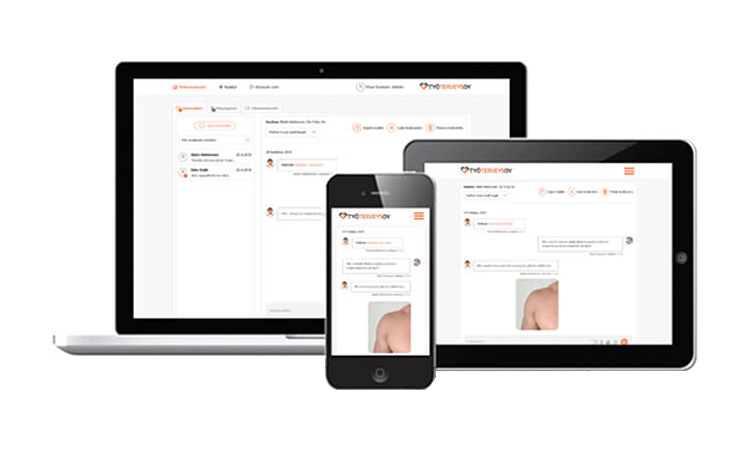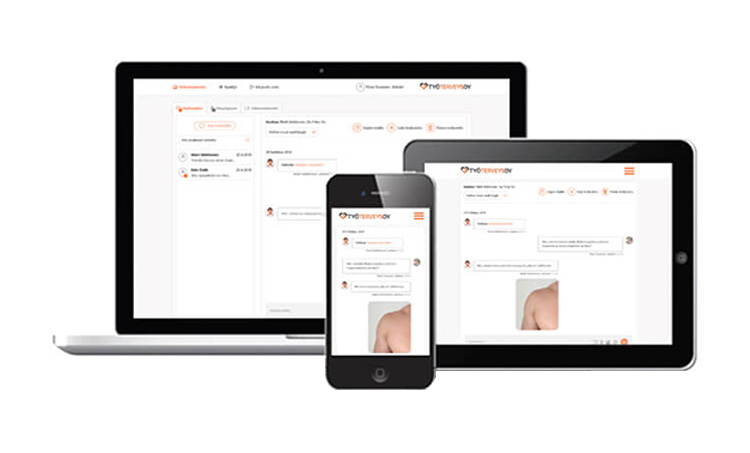 Easy-to-use video appointment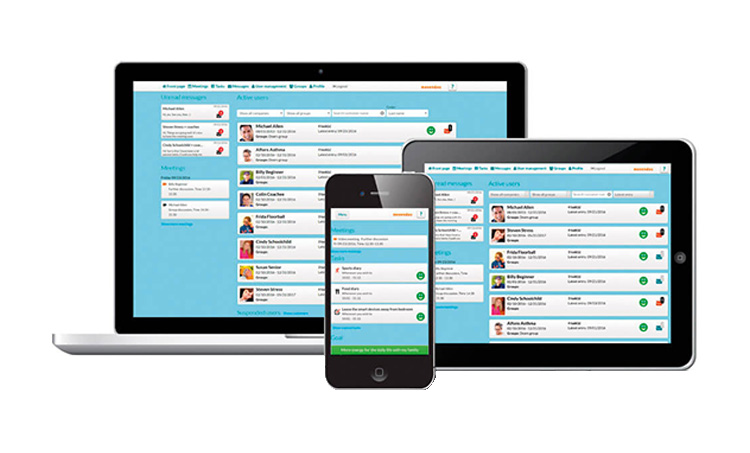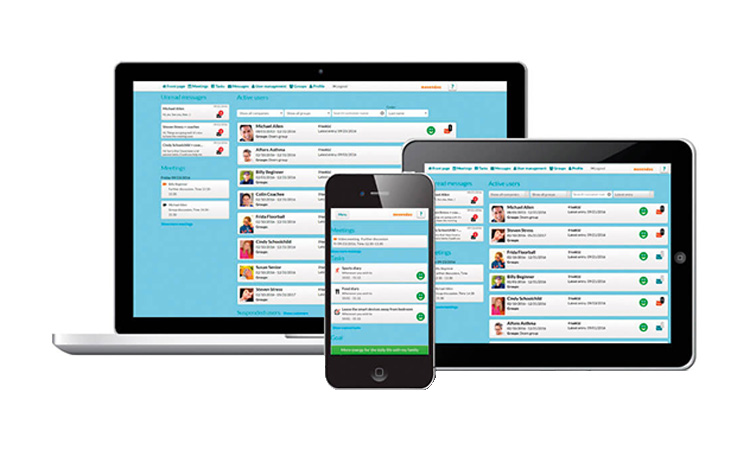 Digital remote rehabilitation and remote coaching solution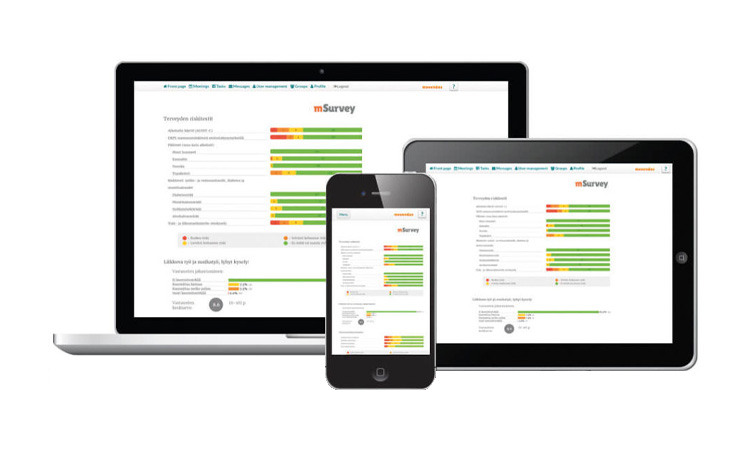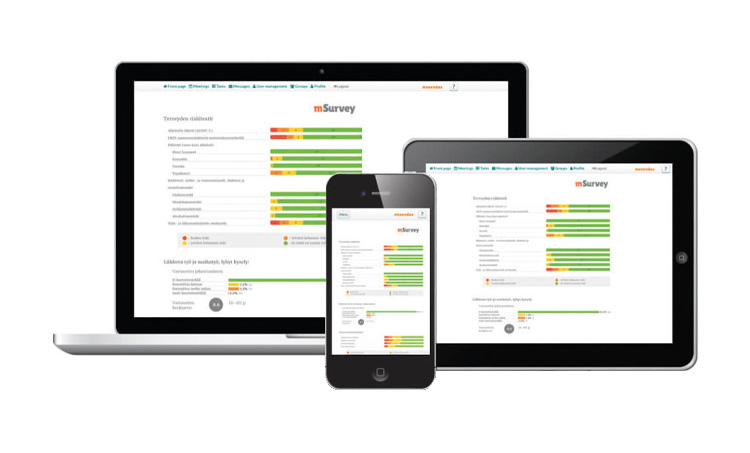 Digital health and well-being survey solution
Movendos Health Platform in figures