Knowledge, Skills, and Experience
Movendos team is an exceptional combination of both coaching and technology skills. The team has solid understanding of the health and wellness domain and has background also in scientific research and international business. When this is combined to brave visions, curious spirit and urge to make the world a better place, we form an interesting and formidable player in the field of health and well-being.
Human to human technology, as we like to say it.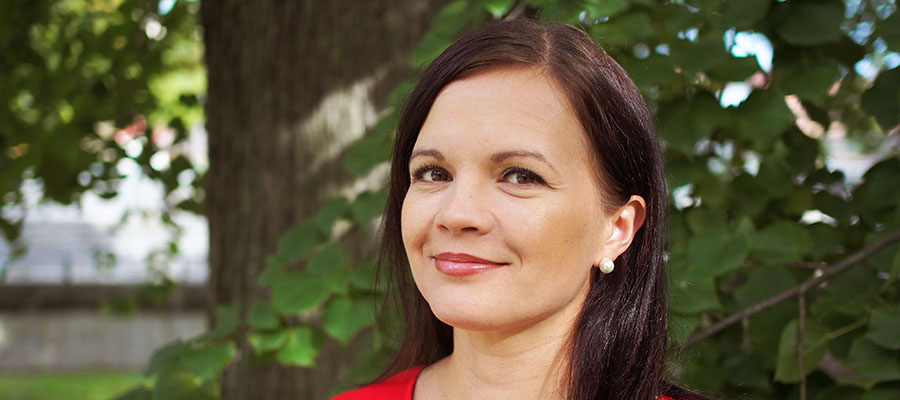 Paula Mäkeläinen
Customers & communications
+358 50 405 9940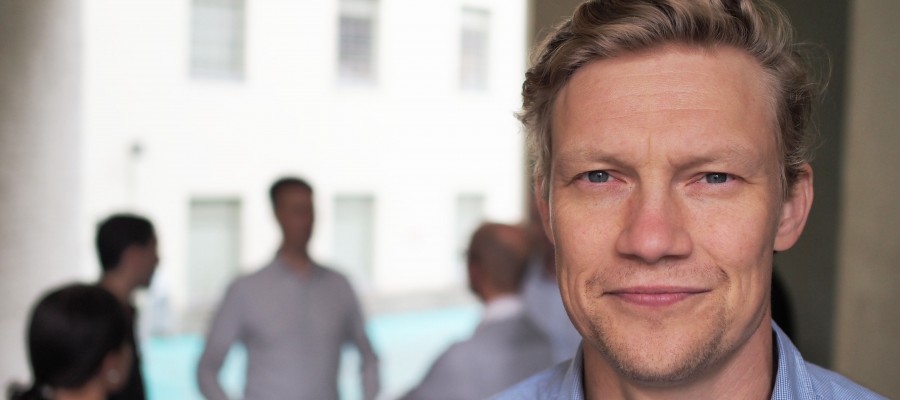 Toni Peltovako
Customers & development
+358 50 345 1049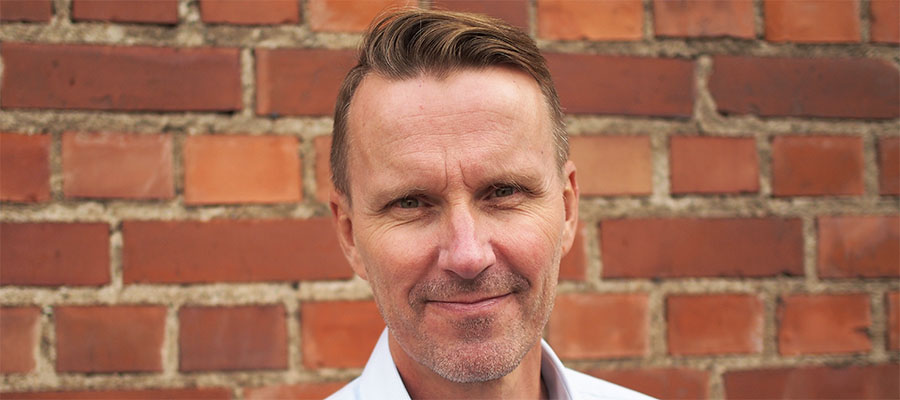 Petteri Paakkunainen
Coaching services, business development
+358 50 465 4299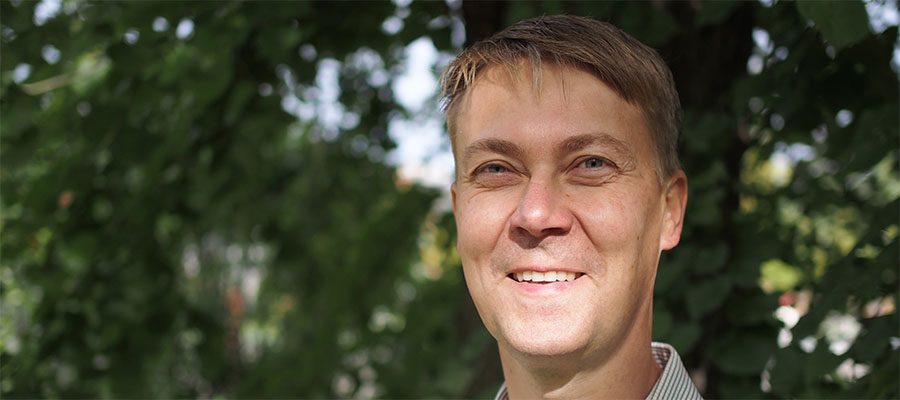 Arto Leppisaari
Managing director
+358 50 5117305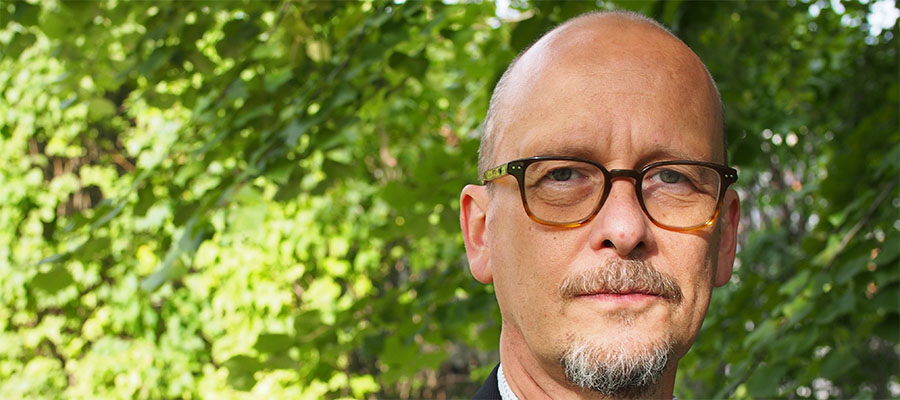 Hannu Nieminen
Research and science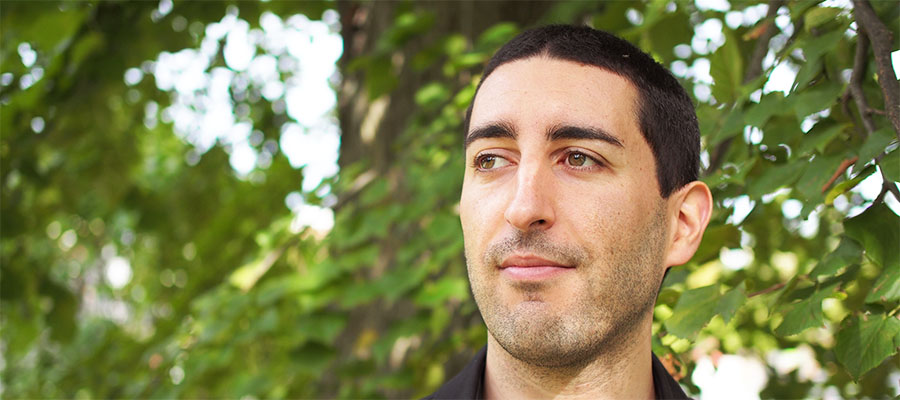 Carlos Peréz-Blanco
Software developer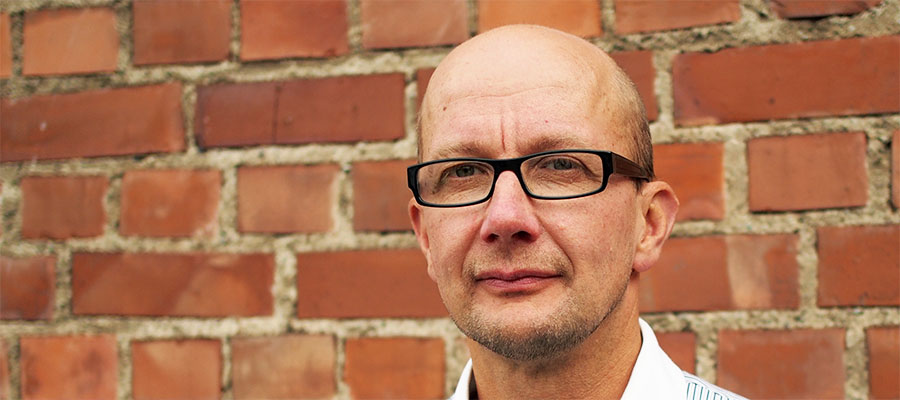 Hannu Mikkola
Technology & sw development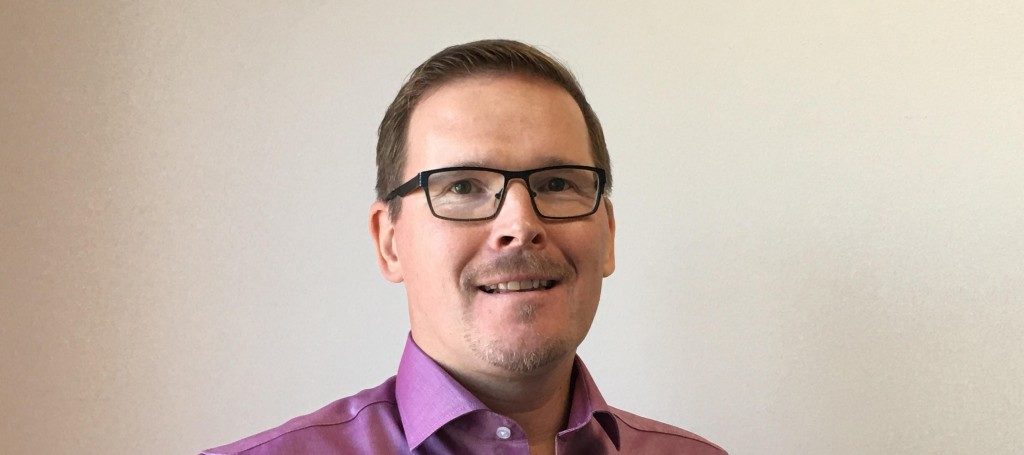 Jari Kurtti
Project manager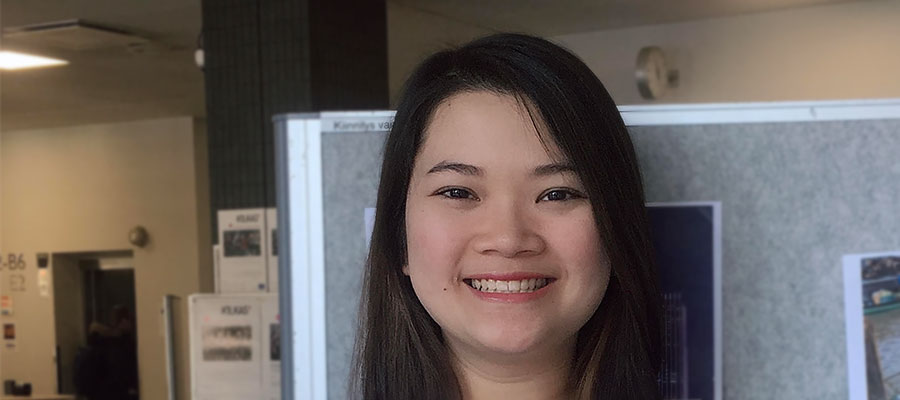 Emily Dang
Software developer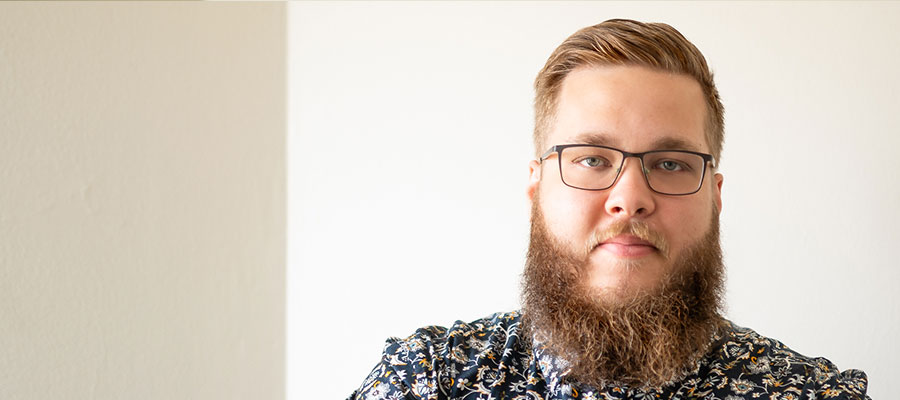 Henri Harjanne
Software developer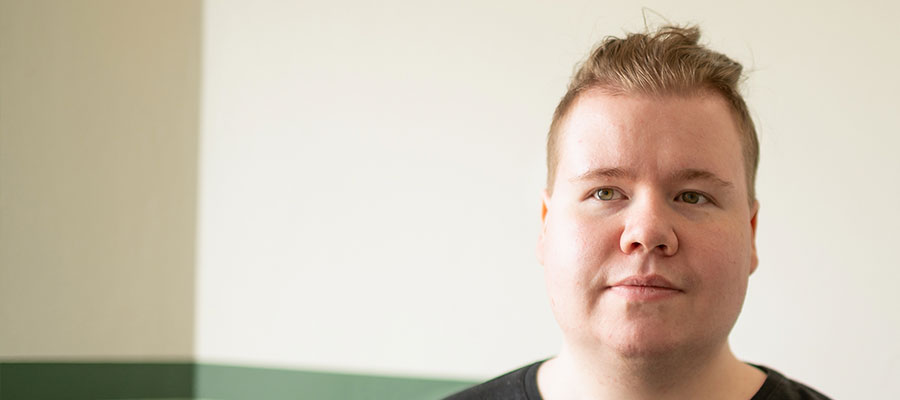 Tomi Tolvanen
Software developer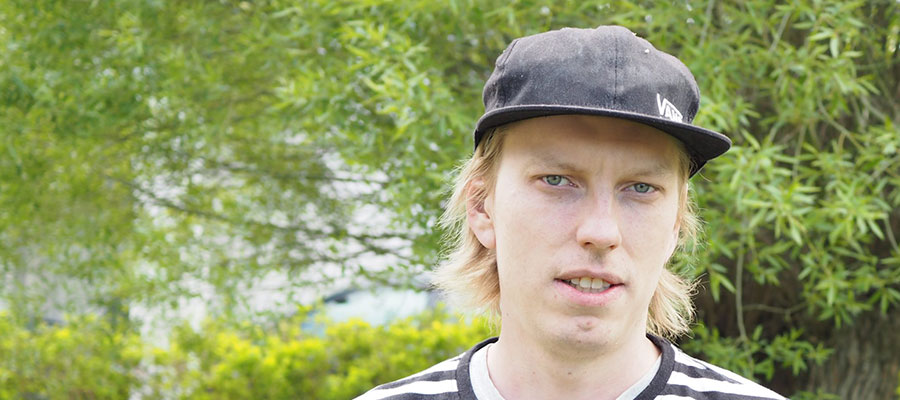 Eetu Leivo
Software developer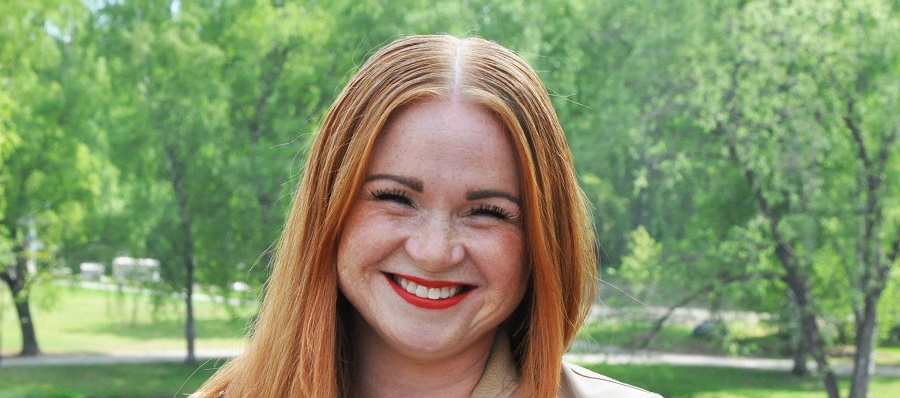 Pauliina Avola
Movendos Health & Wellness Coach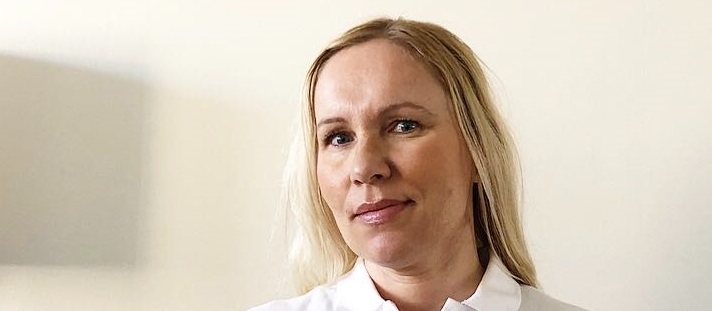 Heidi Hallila-Riihiranta
Movendos Health & Wellness Coach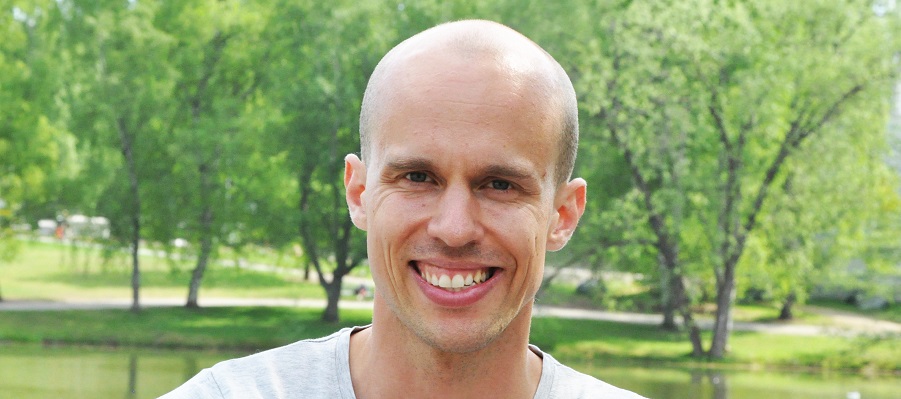 Joni Pakarinen
Movendos Health & Wellness Coach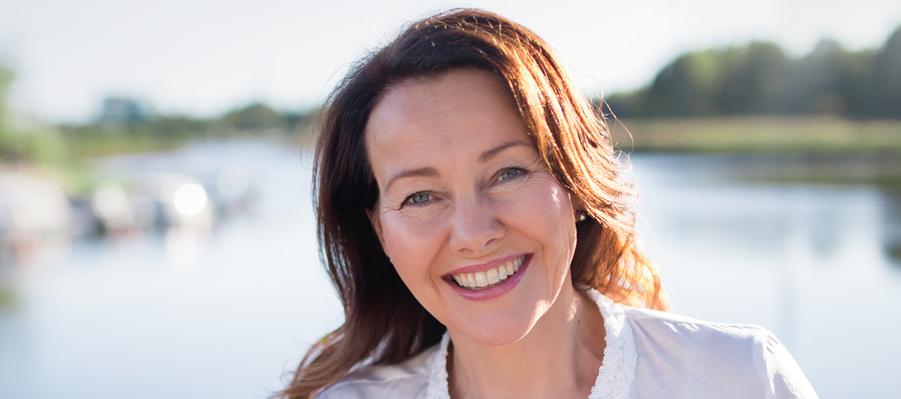 Tuija Rantanen
Movendos Health & Wellness Coach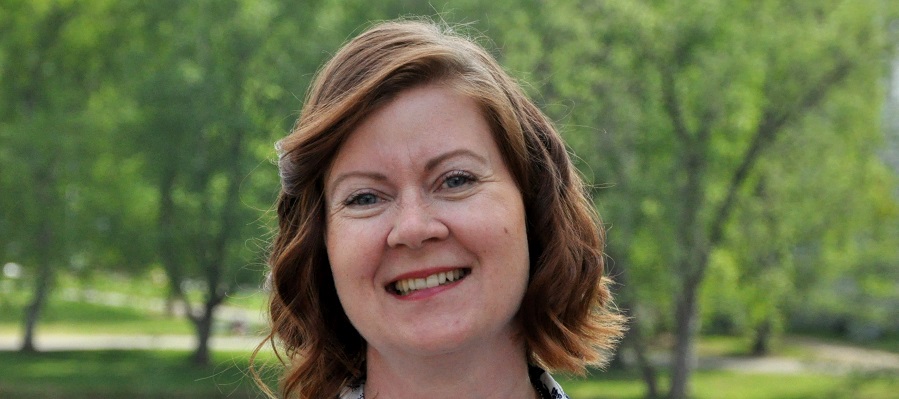 Päivi Roiha
Movendos Health & Wellness Coach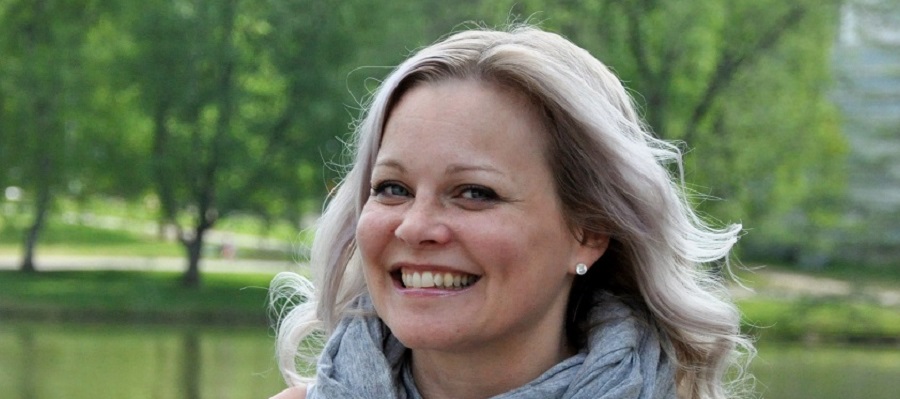 Tiina Sevander
Movendos Health & Wellness Coach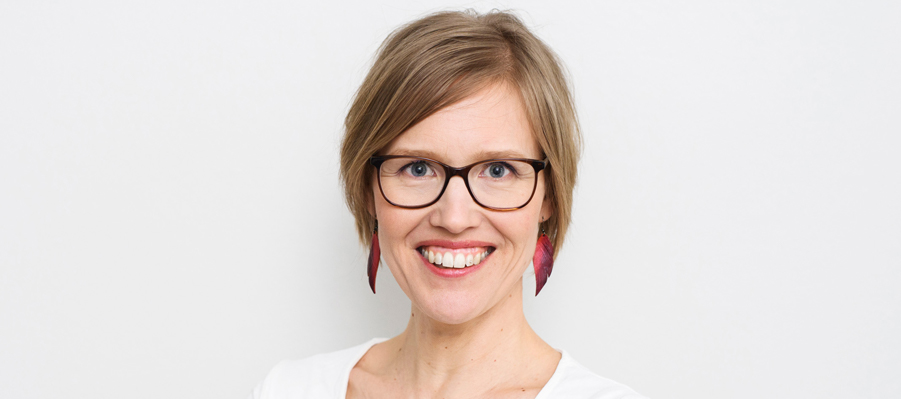 Jenni Sillantaka
Movendos Health & Wellness Coach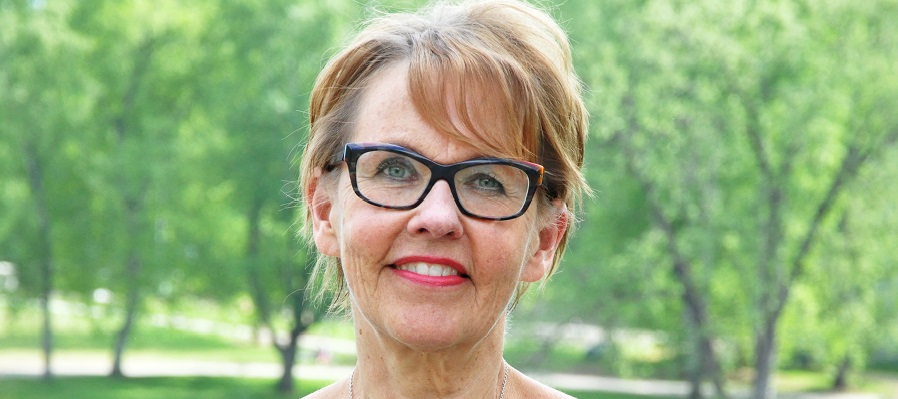 Sari Sonninen
Movendos Health & Wellness Coach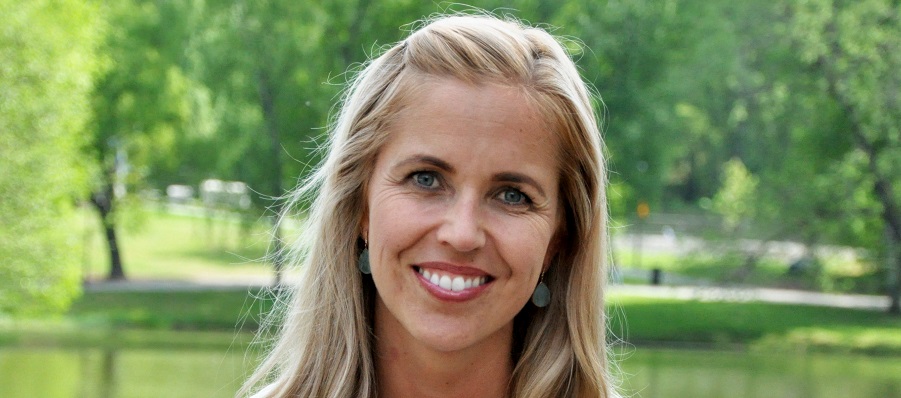 Tiina Väinölä
Movendos Health & Wellness Coach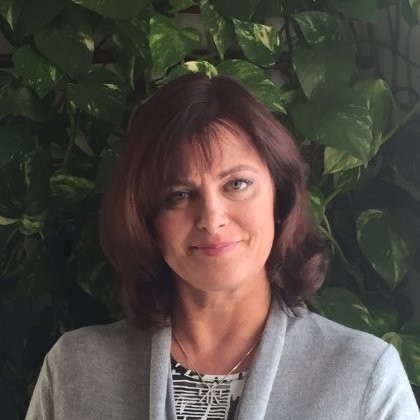 Anna-Mari Lahtinen
Licensed Medical Specialist in General Practice and a long-term professional of health and wellbeing. Anna-Mari has strong experience as a head of occupational health, safety and well-being in two international technology companies on global level. She has also worked as a doctor of health education, rehabilitation and occupational health. She wants to develop preventive services to increase individual wellbeing based on one's daily life and individual needs.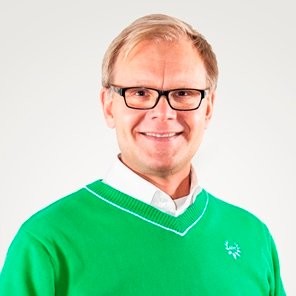 Harri Helajärvi
Doctor of Medical Science, clinician, researcher and an enthusiastic spokesperson for health and wellbeing. Harri combines research data, clinical work and his strong professional background to help improving human wellbeing and health. He is energized by people and culture in different forms.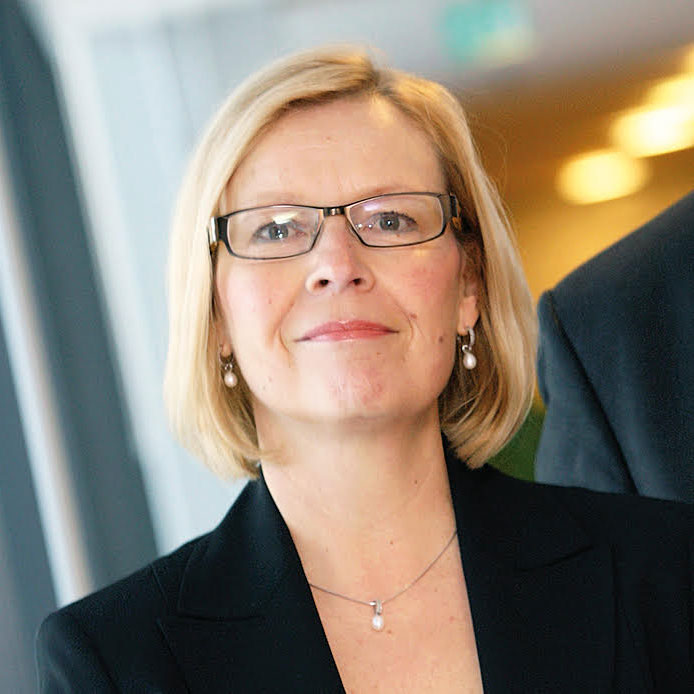 Riitta Sedig
Riitta Sedig has a versatile experience as a juridical advisor and business developer, which supports Movendos business in the form of long term cooperation. Riitta has more than 20 years' experience both in law office and consulting. She has helped both domestic and global customers from start-ups to listed companies, taking care of tasks related to transactions, HR law, privacy and common business law. At the moment Riitta works as juridical advisor, professional board member and mentor.